Oldies But Goodies: Oskee Mariotti – Money On The Dresser (Prod. Sledgren) [Leak]
Originally released back in July-ish of last year, Kenzo shot this to me in an email and even though it was already in my iTunes via Juan The Blogger's Fully in the Tux compilation, I decided to do it a solid and give it some individual shine.
Of course its a banger. My nigga Sledgro produced the track and Pimp C's voice makes a cameo by way of a tight sample. duh.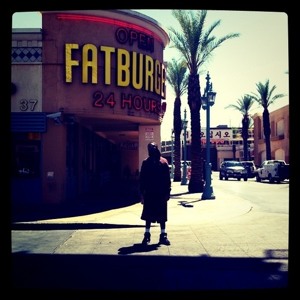 DOWNLOAD: MONEY ON THE DRESSER by Oskee Mariotti (prod. Sledgren)
PREVIOUS: Oskee Mariotti – Glorious [Video]